VANDAAG live at the Landpartie Schloss Gödens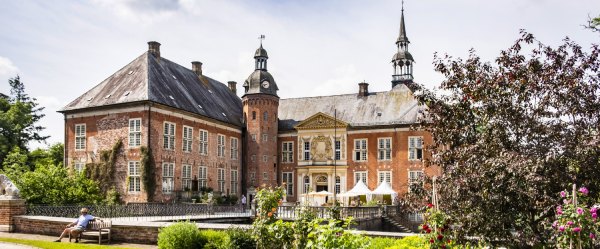 The late summer and VANDAAG invite you to the Landpartie Schloss Gödens.
Up to now it was not possible to present us to the public at events due to the generally known situation. This late summer, however, we have now created and found the right conditions to change this. VANDAAG cordially invites you to the Landpartie Schloss Gödens, which will take place from 08 to 12 September 2021.
The castle and the castle park, only a few kilometers away from the North Sea, offer the perfect ambience for us to welcome you and to present our complete collection. About 150 exhibitors will present their special goods during the Landpartie in a daily schedule consisting of art, pleasure and culture. Visiting, browsing and shopping will be a very special experience.
Shopping has not been this nice for a long time. We are looking forward to you and nice conversations.
André, Malte and Tim from VANDAAG
//
Country party Gödens Castle
Castle Gödens 1
26452 Sande-Gödens
(Opening hours: Wednesday to Sunday 10:00 to 19:00)
Click here and get more information on the website of Landpartie Schloss Gödens